These stories provide a pulse for what is happening in a given region of the world, which are pursuing transformations in education with an emphasis on global citizenship education and sustainability. One of the premises of the Global Commons Review is that we need a vigorous multilateralism to implement global citizenship education.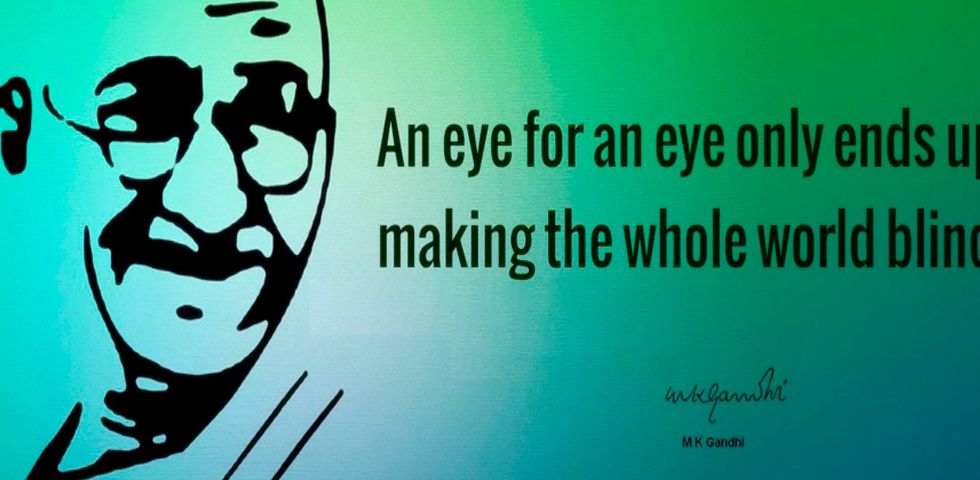 23 September 2018
Contemporary challenges brought about by violent transnational phenomena such as globalization, terrorism, rising economic disparities, massive displacement of people, and global warming require global and coordinated efforts for peaceful development and change. Globally, youth must be empowered to ...
READ MORE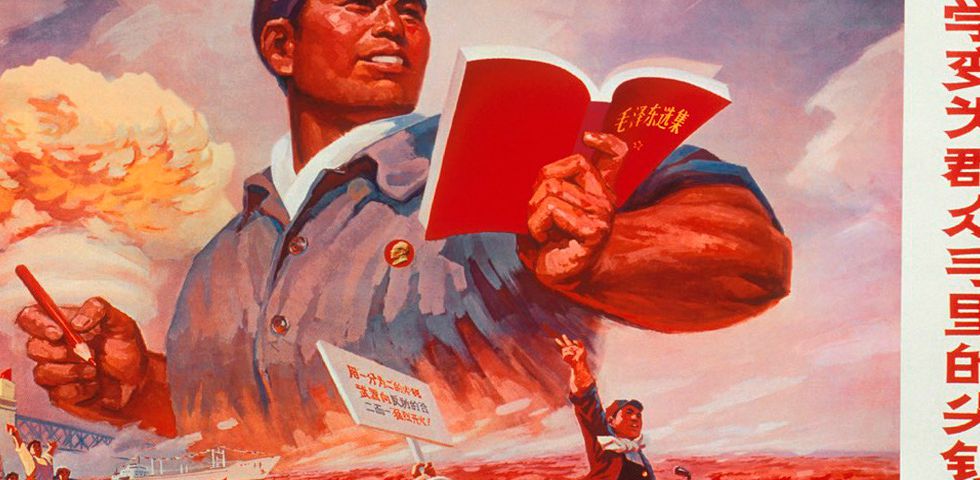 23 September 2018
The question of civics in China is a controversial one due in large part to the multiple dimensions of experience captured in the civic ideal inherited from Greece and Rome and from the Italian city-states of the early modern period. One influential point of view, dating back to Hegel, holds that Ch...
READ MORE